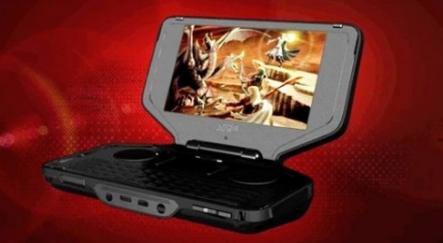 Remember quite a while back when we brought you news on Panasonic's new MMO handheld by the name of the Jungle? Well, since announcement we have literally heard nothing more from the company on the new device, and now in an extremely brief statement, it appears that MMO gamers will just be staying home.
Here is the only statement that has been released on this not so shocking cancellation:
"Panasonic decided to suspend further development due to changes in the market and in our own strategic direction,"
I really respect that Panasonic tried to to something different with The Jungle, but lets face it, there was no market audience for the system to start with. Getting a MMO gamer to use a handheld to play on would be like getting a baseball player to not use a glove to catch a ball with. It just wouldn't feel or perform the same. If Panasonic want to return to the system market, I would welcome them if the idea was right, but for now the Jungle is yet another failed technology that the world was not ready for.