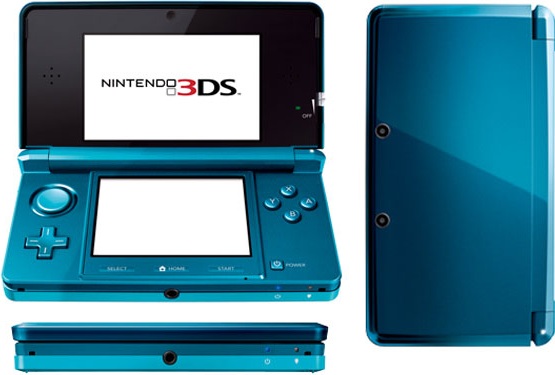 The 3DS may have just been released in the United States yesterday but it has been out in the UK since the end of last week and with its launch was the realization that some people were experiencing headaches after or while using the 3DS. Maxconsole ended up gathering a number of these complaints on Twitter to emphasize the number of people having problems.
Nintendo UK's Head of Communications Robert Saunders then made a statement about the complaints which you can read in full below:
"We have shown Nintendo 3DS at multiple events around the world to literally hundreds of thousands of people and have received very few negative comments. As with anything that requires focus, from reading to staring at a computer screen, taking breaks frequent breaks is always recommended. When viewing any kind of 3D images (TV, movies etc.), some people might experience minor discomfort. The effects are short term and have no lasting effect, in fact most players can continue after taking a short break. The Nintendo 3D was designed with a 3D depth slider that lets users adjust the 3D effect to a level that suits them for optimum enjoyment."
I'm not sure about some but I too experienced mild headaches after using the 3DS for the first time but later in the day I used the 3D for hours and it didn't bother me then. At least in my own experience it just takes some time to adjust to using the 3D technology for the first time and is not a continual issue.