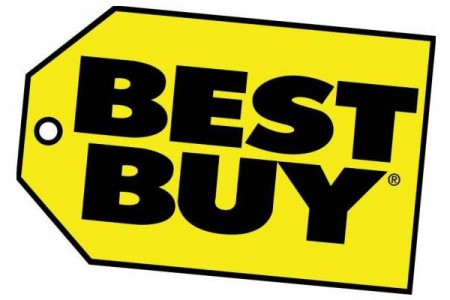 March 26, New York City. 9:00PM – Best Buy in Union Square.
Event: MIDNIGHT LAUNCH OF THE 3DS!
Nintendo has announced it's 3DS launch event for New York City, which is located at the Union Square Best Buy. The event will feature: food, drinks, music, 3DS demos and giveaways. This will all lead into the Midnight where the 3DS will be officially launched in the US and available for sale. Though, for gamers not able to make it to the New York Best Buy, Nintendo promises that other Best Buy stores will be having their own launch events in tandem with the New York event.
Nintendo introduces portable entertainment in 3D – without the need for special glasses. The Nintendo 3DS™ system goes on sale in the United States on March 27 at a suggested retail price of $249.99. It comes with a collection of pre-installed games and fun features, with more on the way.

"Nintendo 3DS can play 3D video games and take 3D pictures, but that's just the tip of the iceberg," said Nintendo of America President Reggie Fils-Aime. "The 3D display is amazing in its own right, but just as compelling are the new forms of game play it delivers, and the groundbreaking ways it will connect players to new content … and each other."
For more information visit,