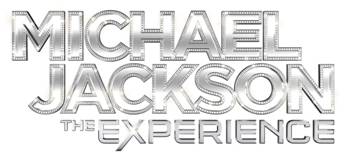 Ubisofts soon to be released 'Michael Jackson The Experience' is coming with a small set of exclusive tracks to the High Definition versions of the game appearing on the Xbox 360 and the Playstation 3. The game promises to feature full compatibility with both the Xbox 360 Kinect and the Playstation 3 Move devices.
The game is set to be released in Australian stores on the 14th of April, 2011 with the three exclusive songs alongside of it.
The exclusive songs include 'A stranger in Moscow' (written in 1993, but not appearing globally until the year 1996/97, depending on location), which is the fifth and last single of the hit album 'HIStory'; as well as a couple of other tracks that will only be available on the HD consoles. The exclusive tracks are as follows:
Blood On The Dancefloor
Stranger In Moscow
You Rock My World
Embedded below is the official trailer for Michael Jackson The Experiences exclusive tracks below.