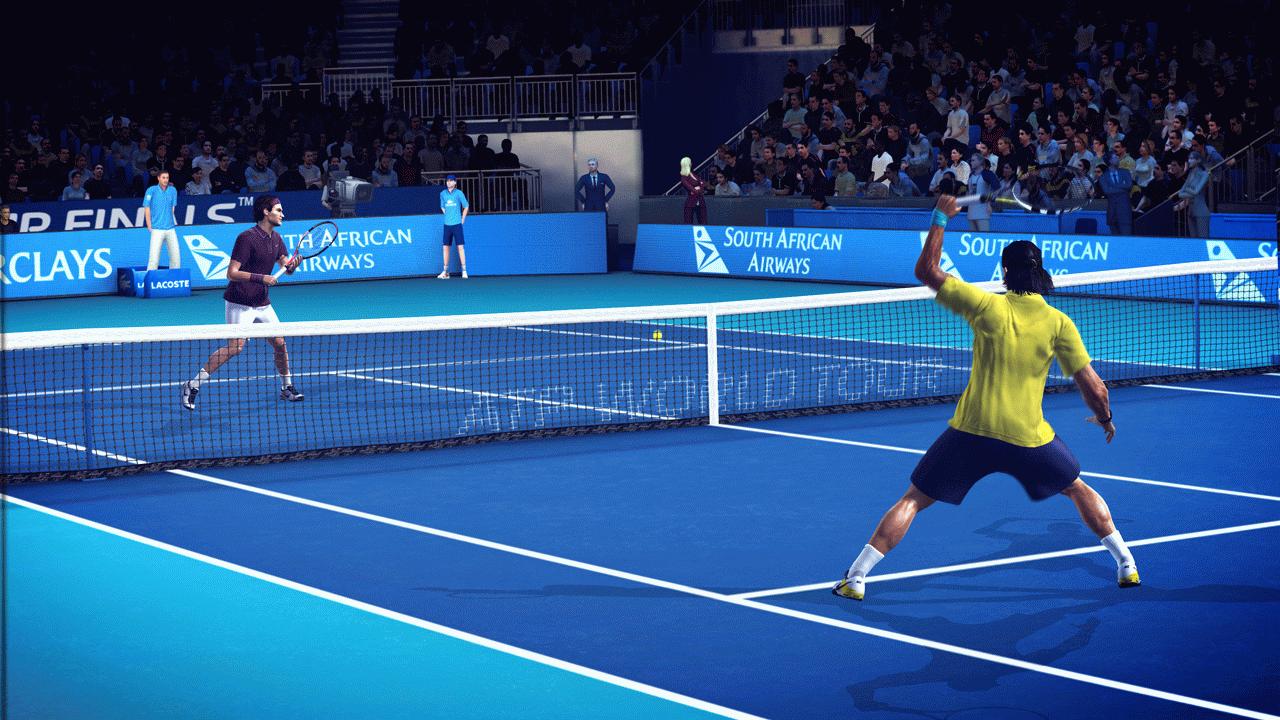 Get ready to learn all about Top Spin 4 in the newest trailers from 2K Sports.  After your done with those, check out the new screenshots from the game.  If you like tennis and video games, then be prepared to have your mind blown!  Learn all about character creation and the legends of the sport.
Top Spin 4 will be coming out on the Xbox 360, Nintendo Wii and PS3 on March 18, 2011.  Published by 2K Sports, this iteration of the series will hopefully add some awesome new features.
What do you think? Are you into playing virtual tennis?!
[pro-player width='530′ height='253′ type='video']http://www.youtube.com/watch?v=AolK_ICBXi4[/pro-player]
[pro-player width='530′ height='253′ type='video']http://www.youtube.com/watch?v=EcYeZTLuXik[/pro-player]