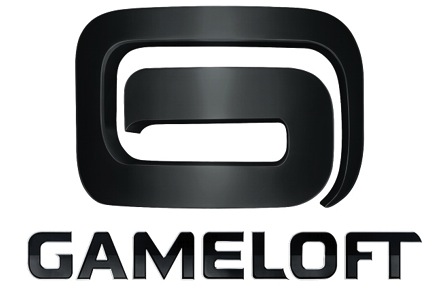 Gameloft have recently announced some massive news. Gameloft have finalised a long-term, multi-platform licensing agreement with Epic Games, Inc. that enables Gameloft to incorporate Unreal Engine 3 in four new games, two of which to be released in 2011 and two in 2012. The third version of Epic Game's Unreal Engine has been used in recent games such as Unreal Tournament 3, Gears of War and Gears of War 2. With this in mind, it goes without saying that the collaboration of Gameloft and Epic Games will result in some really exciting products.
Gameloft's vice president of production, Julien Fournials comments on the intergration of Unreal Engine 3, stating that, "using Unreal Engine 3 allows us to push game visuals with remarkable lighting and high-fidelity environments. We are confident that players will enjoy the games powered by Unreal Engine 3."
With Gameloft's prominence as a developer and publisher of both digital and online games, the prospect of collaborated works produced by Gameloft and Epic Games means big things for mobile gaming. "There is no doubt that the four games running on Unreal Engine 3 will be visually stunning and take advantage of the powerful mobile gaming devices," said Mark Rein, vice president, Epic Games. "We are thrilled to provide our technology to Gameloft and look forward to a lasting collaboration."
As a result of this recent collaboration, Gameloft plan to release games on multiple mobile and downloadable platforms, including iOS, Android, PlayStation®Network and set-top boxes, all of which sound packed with promise as we wait in antipation for more details.