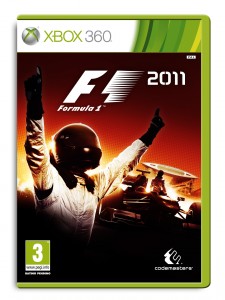 Codemasters have announced that they are hard at work on the sequel to their successful formula 1 game released last year, specifying a release date for F1 2011 on 23rd September.
F1 2010 was both Codemasters' most successful game to date, and the fastest-selling Formula 1 game of all time. After receiving a BAFTA award for F1 2010, I'm sure Codemasters have high hopes for F1 2011 when they put it out on PC, Xbox 360 and PS3.
This time round, they are also making a version for NGP and 3DS, although a date for these two versions hasn't been confirmed. It's good to see them taking on the new systems, so fingers crossed the make good use of the new hardware and all their new features.