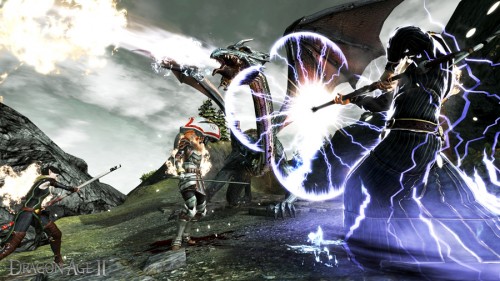 In an effort to relieve players from a very buggy and glitch ridden Dragon Age II Bioware and EA have released a patch for the PC version of the game to fix some of the many problems that have been brought to their attention. The patch notes can be seen below which show a very small list of what was fixed up in patch 1.01.
Fixed save game issues on single core machines
Fixed game asking for non-existent drives
Fixed release control issues where some players were unable to unlock correctly
Fixed a Steam-specific issue related to VO not playing after switching languages
Unfortunately Bioware has yet to give a release window of any other patches that should be forthcoming for the various iterations of the game that have been plagued with bugs and graphical errors, such as the Xbox 360 version involving being stuck in level geometry, crucial enemies spawning out of bounds, complete graphical failure and freezing to name a few. The patch itself can be obtained here.