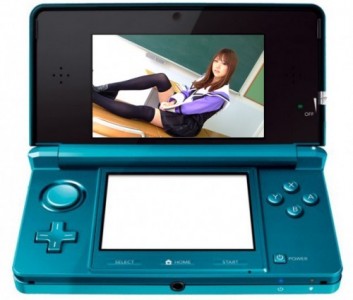 As many of our readers may have been aware, today marked a great and epic event. That event? The launch of the 3DS here in Australia. The day saw many places sell out of their stock (I know of one store in my area which is completely sold out), as well as many happy gamers taking home the future of gaming as we know it.
For those of us who have the 3DS, we can celebrate the launch in our own special way. That way is with Japanese Idol Julie Watai, or as some folks know her, Amano Ai. She has recently posted a small gallery of three-dimensional photos for users to enjoy by uploading it to their 3DS devices via the packaged SD card.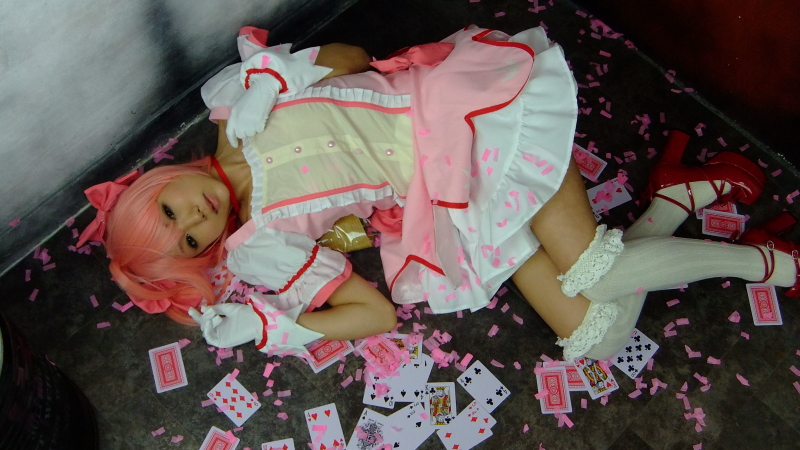 Click here for the file.
To view the files:
Once you got the ZIP file on your computer you should open the file and copy the folder "DCMI" (and all its contents)  in an SD card.  Then put the SD card back in the Nintendo 3DS and launch the photo application to view the gallery.
View the original article here.
Visit Julie Watai via her homepage.