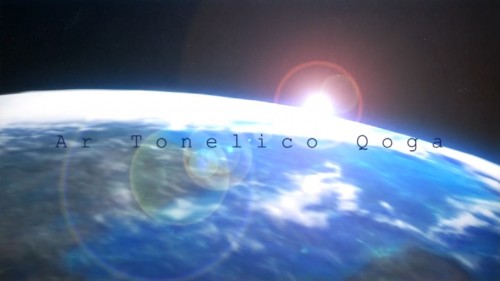 Fans of JRPGs rejoice because Ar tonelico Qoga: Knell of Ar Ciel is available at your local retailer now. Also if you happen to look at the shelves and are only able to find the Premium Edition then you shouldn't be concerned because every version of Ar tonelico Qoga: Knell of Ar Ciel shipped for now is premium edition only.
This means that for the same price as a standard game you will be getting a over sized collector's box containing a soundtrack CD with 60 minutes of in-game music as well as a hardcover art book that contains story information, character profiles and concept art. But don't let all of the fancy trimmings fool you, Knell of Ar Ciel is the third game of the Ar tonelico series and brings a lot of changes to the standard gameplay.
All battles that you enter will take place in real time with the player having full control over their character at all times, allowing players to move around the battlefield at their leisure. Players can also utilize the song magic system which means that the better a player times their attacks to the rhythm of the music the stronger their attacks end up becoming. Check out the English trailer below which shows off plenty of in-game footage and anime-styled cutscenes.