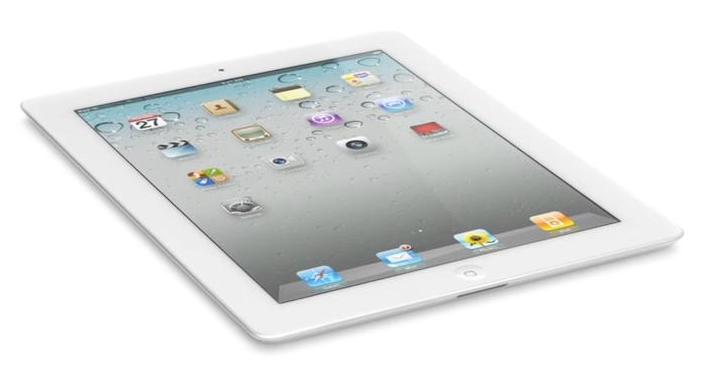 Yep that's right the iPad 2 is coming very soon. I have absolutely no idea how Apple is able to release such a device as the iPad and not only that, but within about a year's time from its initial launch. Release a brand new upgraded version of the same 'said' device. Regardless of what I think, it's happened! shrouded in secrecy, rumours and much speculation from the media the iPad 2 has finally been revealed by Steve Jobs himself at the official 'iPad 2 press conference' in San Francisco. Coming straight from the horse's mouth, Apple CEO Steven Jobs himself presented the highly anticipated details, technical specifications, features and all the bells and whistles.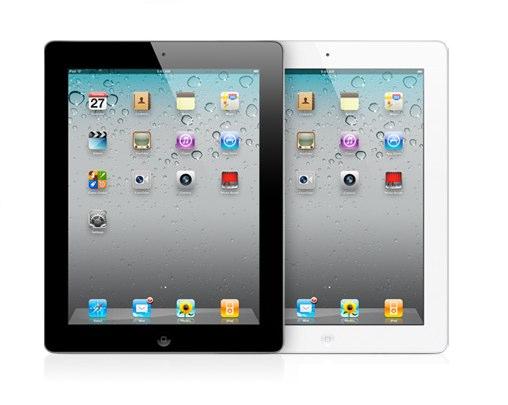 The new iPad 2 is thinner and lighter than its predecessor measuring in at 8.8mm thick, that's thinner than an iPhone 4 and weighs just 1.3 pounds or 590 grams. The iPad 2 also features two new cameras located on both sides of the device, for taking photos, HD videos and utilising 'Facetime'. As well as a new and improved A5 dual-core processor which delivers faster speed on the device and is said that it will allow the iPad 2 to run twice as fast than its 1st generation counterpart thanks to the A5 which offers 9x faster graphics processing power. Good news for iPad gamers, as this also means that gaming on the iPad will now be even faster with better graphics, all the while maintaining at steady 10 hour battery life. The iPad 2 also comes with a nifty magnetic 'Smart Cover', which easily connects to the iPad 2 and automatically locks the device when covered and unlocks it when uncovered. Smart cover can also be rolled up and used as a stand for easy viewing.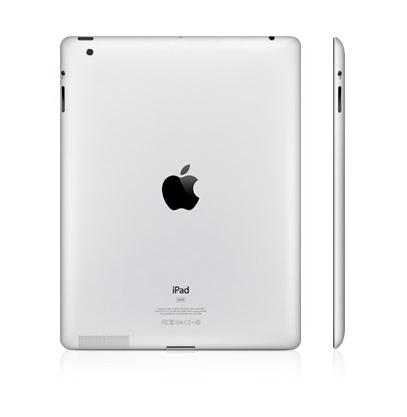 The iPad 2 will be available in two colours – black and white – and is set for releases on March 11 in North America and on March 25 in Australia.
Pricing details in USD:
16GB Wi-Fi: $499
32GB Wi-Fi: $599
64GB Wi-Fi: $699
16GB Wi-Fi + 3G: $629
32GB Wi-Fi + 3G: $729
64GB Wi-Fi + 3G: $829