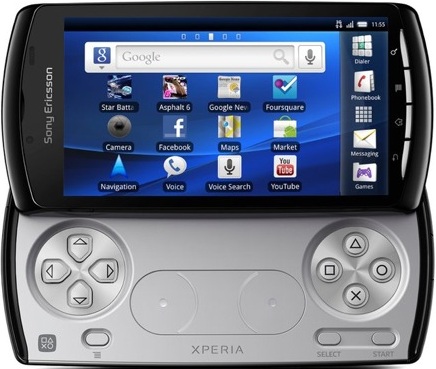 At Sony Ericsson's MWC 2011 press event today, the company announced their new phone that has been under much scrutiny as of late, the Xperia Play phone. While this phone is called something different, it is in fact the PlayStation Phone that many people had been clamoring about for months as bits of information were leaked out by companies in China and other leaks.
The Xperia Play is the first smartphone to get the PlayStation seal of approval and will use Google's Android platform Gingerbread. The good news is that despite being just announced the Xperia Play will be available in March of this year with users in the United States that follow a Verizon Wireless cell phone plan getting first dibs on trying it out.
The Xperia Play won't be your standard smart phone. No in fact it will be the first Android phone that comes with PlayStation Suite which was announced just recently at Sony's press event when the NGP was announced. This means that Sony will be able to let users buy PSN content and various PlayStation 1 titles. You won't even have to buy a certain game because according to Sony's Kazuo Hirai, the phone will come preloaded with what they are saying is a "Legendary PS1 title."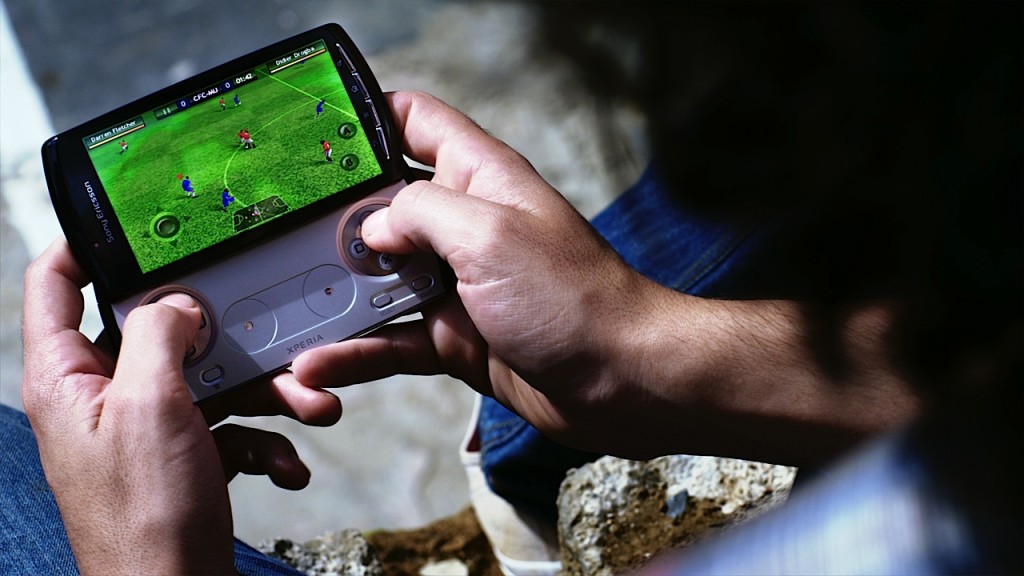 Play's Software will also include a Xperia Play game launcher which will allow players to buy content that as been designed specifically for the Xperia which means that you won't always have to play PS1 titles on your phone. Companies already announced to be developing games for the Xperia Play are Electronic Arts, Gameloft and Glu Mobile.
So there it is folks, the PlayStation Phone has finally gotten a name and a release date. No sign of a price however but it definitely looks like an interesting bit of technology. Also, what could that legendary PS1 game be do you think?