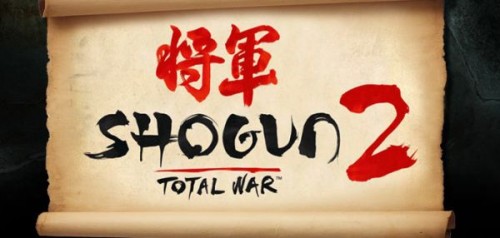 Total War: Shogun 2 has received an all-new cinematic trailer, featuring an artistic opening folllowed by a fantastic samurai sword fight. What relevance the trailer has to the gameplay remains to be seen, but it's a good watch with the well choreographed sword fight. The trailer is entiled 'Warriors' Honor' and after watching the trailer, you will see why.
The Japanese Imperial War period is one yet to be fully explored in the RTS genre, so there's high hopes for Total War: Shogun 2, the first tile to feature the change of 'Total War' being at the start of the game name.
Total War: Shogun 2 will be available exclusively on PC from 25th March.