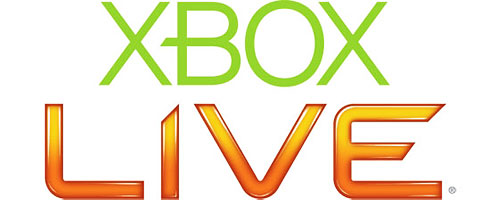 Bejeweled Blitz Live is covering the second week of the Xbox Live house party with gems, as you frantically try to remove them all in order to simply download the game. Bejeweled Blitz will be available on February 23rd to download from the xbox live marketplace for 800MSP.
If getting rid of gems isn't your thing then how about saving a few with this weeks Deal of the Week which sees a whole bunch of Tom Clancy related DLC on sale.
Check out the list of Clancy deals below:
Just click the name and download them from the Xbox Live marketplace.
Keep in mind these deals may not be available everywhere.