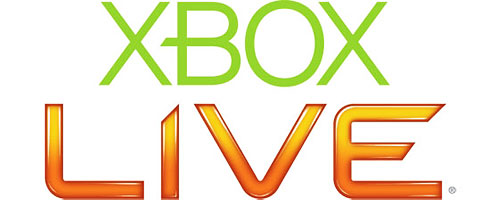 These week we will be stacking, racers, all while enjoying some good ol' fashioned retro shooters. TNT Racers, and Stacking are both available this wednesday, February 9th for you to purchase.
TNT Racers seems to be a pretty standard kart racer, while Stacking is a puzzle game where you you combine dolls to create traits that can help you complete puzzles. Have you decided which one to buy yet? If not you can always try the demos upon release.
As for the Deal of the week, they are quite the bargain with all the games being reduced to 400MSP, even the 1200 MSP Serious Sam games. If you haven't picked up one or all of these titles, now would be a very good time to reach into your pocket and buy some Microsoft points.
Both XBLA are available from Wednesday, 9th February:
TNT Racers – 800 Microsoft Points
Stacking – 1200 Microsoft Points
This week's Deal of the Week, which runs until Monday, February 14th, is themed "Retro Shooters".
*Not available in Australia, OH THE IRONY!