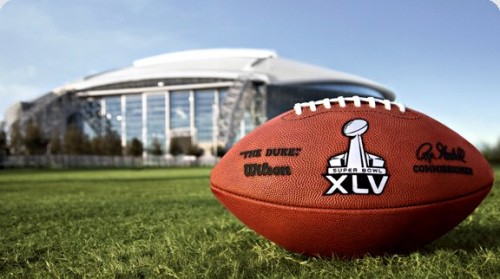 Yes I know that most of you are watching the Super Bowl XLV at the moment but there's always a little time to enter a competition to win something cool. 
Tell us who you think is going to win this years Super Bowl and win yourself a video game.  (Could be on XBOX, PS3, Wii or PC)
Who's got what it takes .. The Green Bay Packers or the Pittsburgh Steelers !!
Leave a comment below .. we'll pick the best comment and award that person a prize.