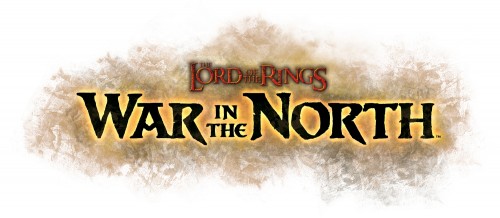 New media for Lord of the Rings: War in the North has emerged, showcasing Middle Earth Enterprises beautiful realisation of Tolkein's/Peter Jackson's Middle Earth, the universe of the Lord of the Rings.
Among the assets for the game were four new screenshots, showing the visuals for a snowy terrain, and a new trailer for the game which at the very least will excite Lord of the Rings fans, if not everyone. Perhaps I'm slightly biased as a fan myself, but this game is looking incredible and looks like it will bring an unprecedented level of freedom to Lord of the Rings games.
Free from the bounds of a movie license, it offers a completely new storyline, and although it links in with events of the movies, is set in a completely different time period and sees a new cast of characters: a ranger, an elf and a dwarf. This is the class system that will feature in the game, with you picking one of these races for yourself, but with the other characters still playing a fundamental part in your quest.
The other revelation was a new trailer about the Black Númenorean, which can be seen below.