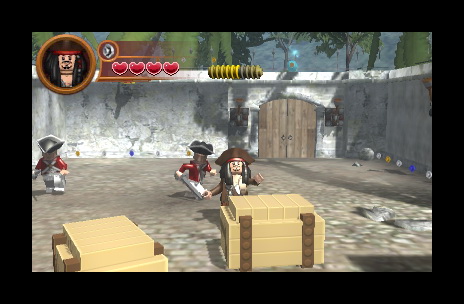 It has been confirmed that there will be a 3DS version of LEGO Pirates of the Caribbean which will release alongside the other versions of the title in May, the release month of the latest film, Pirates of the Caribbean: On Stranger Tides.
Developed by TT Games, the 3DS iteration will include a Pirate Duel mode exclusive to the platform. This feature incorporates the StreetPass system of the 3DS to automatically detect and battle other players within communication range. This will earn Play Coins and earn experience points that can be used to unlock more content.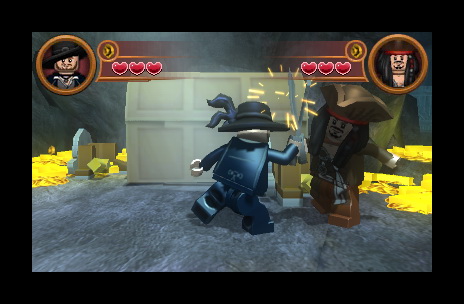 You can also expect 3D effects exclusive to the platform – imagine collected studs flying towards you and break-able objects shattering with real depth. It is looking impressive, with the top half acting as the game-screen, and the bottom providing the menu interface/HUD.