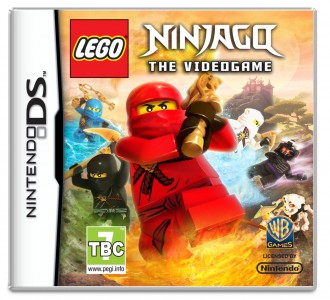 LEGO Ninjago: The Videogame has been given a new trailer by publishers Warner Bros. Interactive, showing some of the gameplay in motion for the first time.
Complementing the LEGO Ninjago toy contruction sets, LEGO Ninjago: The Videogame introduces players to the art of Spinjitzu, a powerful fighting technique that uses wind to launch strong tornadoes at opponents. As shown in the trailer, the game has a focus on Ninjas as they battle with evil Skeleton Forces to restore harmony to their world.
It allows you to build up armies and send them into battle with its two player functionality and is set for release this Spring.