Gameloft sold on average 5 games per second in 2010, that seems rather insane, right?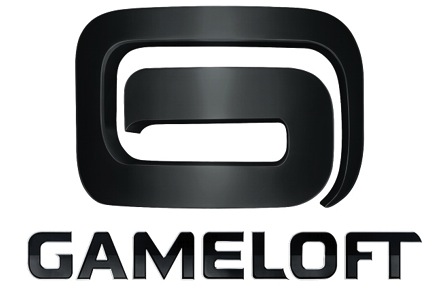 Well it gets better, 2010 was the year of Digital Distribution and Smart Phones/Ipad, which proved successful for everyone involved. Gameloft posted sales of €39.7 million in the fourth quarter of 2010, up by 25% from the previous year. Europe represented 36% of the company's sales, North America 29% and the rest of the world 35%. The total for 2010 was €141 million, up by 16% year on year. The full year growth was up by 13%, and they look to improve in the future.
The major growth was driven by sales in emerging countries and by the massive success of Smartphones around the world. In particular, Gameloft has positioned itself as a leading game publisher on Apple's App Store since launch and has seen its sales on iPhone and iPad grow by 63% in 2010. This year is going to be big as well, with digital distribution on the rise, more tablets than ever coming out and the release of more smartphones. Gameloft is in the right position at the right time in 2011.