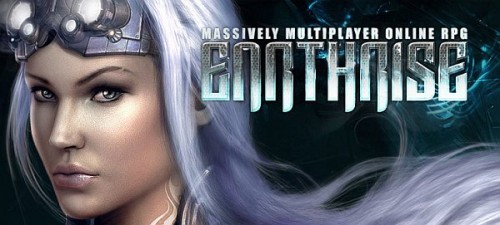 Masthead Studio, Creators of the eagerly anticipated MMORPG – Earthrise, have launched the game over the weekend.
Earthrise, is set on a post-apocalyptic Earth far into the future and features a unique skill-based system, a player driven economy, PvP and the ability to progress through their destiny through its sandbox-like mechanics.
The game is available to purchase online at the Official Webpage – which will give you access to the special Exemplar Armour; or at Direct2Drive – which will give you the exclusive Overdrive Armour. The game looks set to be priced at roughly $49.95US. For European players, you have the option to purchase a boxed version of Earthrise from Iceberg Shop – which includes a limited edition poster and map.
To Quote the Dev team –
"Our team has channeled years of dedication and hard work into Earthrise, and we are thrilled for those fans who have been following us this entire time, as well as those who are just now checking us out, to experience the world of Enterra," said Atanas Atanasov, producer of Earthrise and director of Masthead Studios.  "We are already working on updates and expansion packs to be integrated within the next few months, and are excited to continue to develop and enhance the world."
There is a one-month free-trial when you purchase the game.