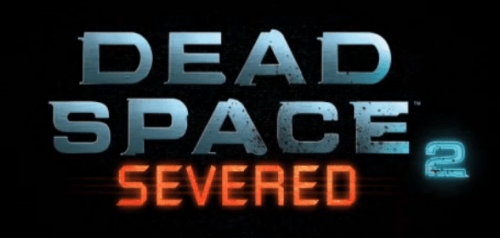 In case your underpants weren't quite soiled enough after Dead Space 2, Visceral Games is releasing the first DLC for the title in early March. Appropriately titled Severed, will add two new single player chapters to the game. Set at the same time as Isaac's journey through the Sprawl, this time around players will take the role of Gabe Weller, who appeared in the prequel to the series, Dead Space: Extraction.
Severed will tell the story of Weller, who, as a security officer, seems a little better equipped for the onslaught than Isaac was. He sports unique security armour and an upgraded, more powerful Pulse Rifle, to help clear a path to safety for himself and Lexine, also from Extraction.
Also making a return is the Twitcher, those freaky, speedy, jittery guys from the first game that move twice as fast as a normal necromorph. Their absence in Dead Space 2 was lamented, so their reappearance is sure to make for some tense fights.
Severed is due on the Playstation Network and Xbox Live Marketplace on March 1st in America and 2nd in Europe (and presumably Australia). The American price is $6.99, or 560 Microsoft Points, with the Australian price assumed to be around the same mark.
Check out the trailer below.