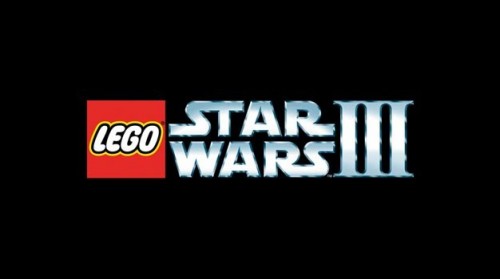 Lego Star Wars III – The Clone Wars, the latest of the Lego Star Wars games brings to Lego life the events of the (more recent CGI) Clone Wars animated series which currently airs on Cartoon Network. The latest video released by the developers goes into the voice acting and shows us the goofiness and humour that goes into the voice over track of the game. The game tells the story of the first two seasons of the series but in a more goofy lego kind of way.
Anybody familiar with the Lego series of games will know that the game features no spoken dialogue, but instead the characters communicate using grunts and other strange noises. Watching the recording process behind this is quite entertaining and also very informative as to how the process works and how it applies to the end result.
To watch the clip, see it embedded below.
For more information on the game, head on over to the Official Website.