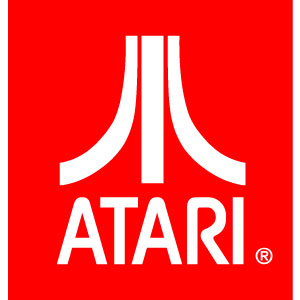 Atari has a trio of action-packed titles ready to be released upon the masses for PC, PSN and XBLA.
First up we have Ghostbusters: Sanctum of Slime.  Sanctum of Slime has the player in the role of a rookie hired on by the Ghostbusters to help rid New York City of ghosts and ghouls.  The game is a top down action shooter, much like Gauntlet from the days of yore.  The game can be played with up to 3 other players (4 total), local and online, making for some pretty action packed levels.  As if a co-op Ghostbusters game wasn't enough to get you excited, the game features gigantic bosses that will require combined effort and strategy from everybody on the team to take down.  Players can make use of high powered weapons like the Proton Stream, Plasma Inductor and the Fermion Shock.
Next up is Dungeons and Dragons: Daggerdale, the newest game in one of gamings most iconic and classic franchises.  Daggerdale is a 3rd person action RPG.  For newcomers to the franchise, worry not, no previous knowledge is requiring to hop in and enjoy the carnage though series veterans will surely recognize a few things.  Once again, this can be played solo or with up to four players, replete with the customization and upgrading that RPG's have become known for.  If you are a fan of fantasy games and enjoy killing some skeletons and other monsters with some friends, be sure to keep your eyes on this.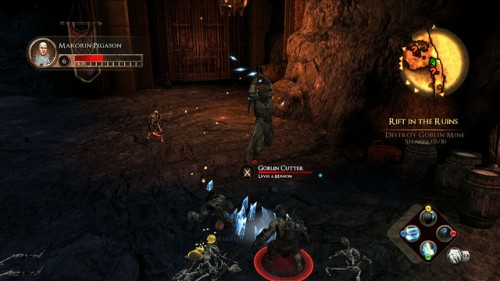 And last up we have Yar's Revenge, a re-imagining of the classic title (available in the Xbox Game Room) of the same name.  The game sports a sort pseudo cel-shaded look with an anime inspired art style.  Not much is yet known about this title but we do know that this game features local co-op, multiple endings and can prove to be quite a challenge for the casual and hardcore gamer alike.