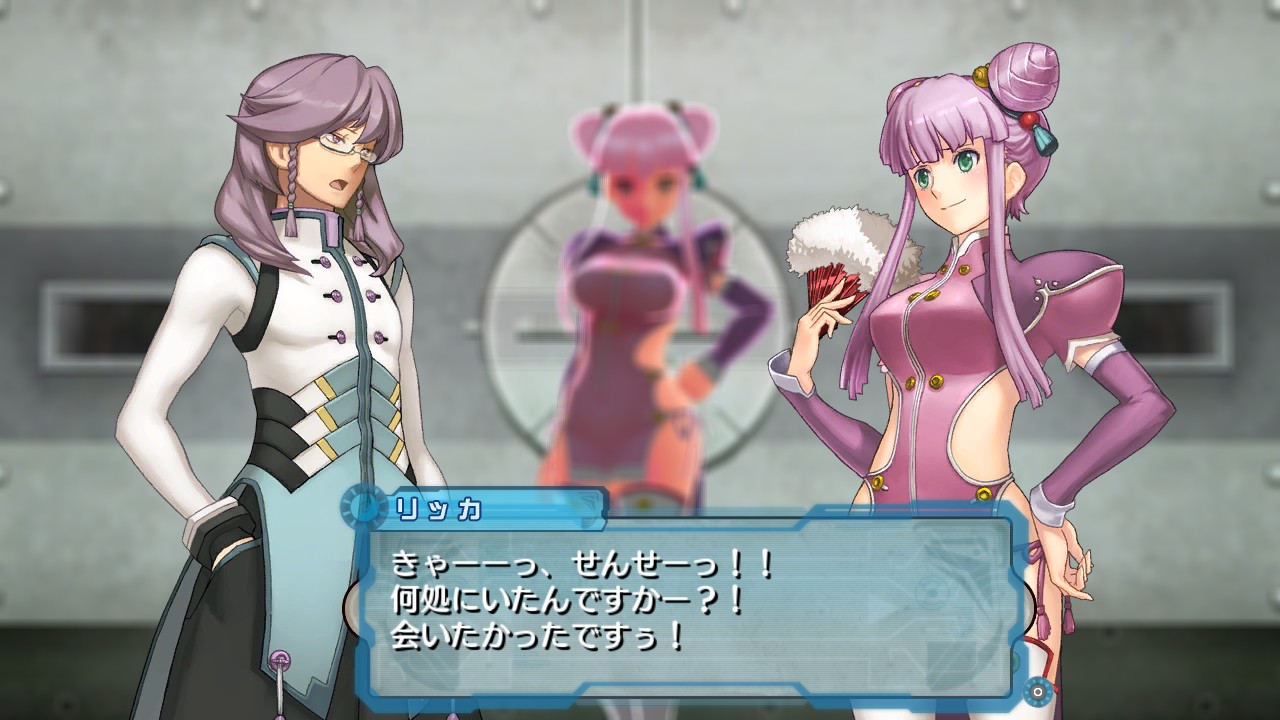 NIS America has released a fully english trailer for Ar Tonelico Qoga: Knell of Ar Ciel and shows off not only the anime-styled cutscenes that we will be treated to while we play through the game as well as bits of the gameplay as well. But what is really interesting is the fact that there is a lot of information given out about the game itself.
As you can see when you watch the trailer you will notice that this game will bring an end to the Ar Tonelico series apparently and also features plenty of singing girls and JRPG fun that NIS America is known for. Also the game will come with a dual audio option which means you can choose to hear the characters sing in either English or Japanese depending on which one you like.
Also shown is the Premium Edition which is currently up for pre-order now from any of your standard retailers and of course from the NIS America store itself which has a Purge Party calendar that you can order for a few dollars more. But regardless of that, the game will be arriving on shelves on March 15th exclusively for the PS3.