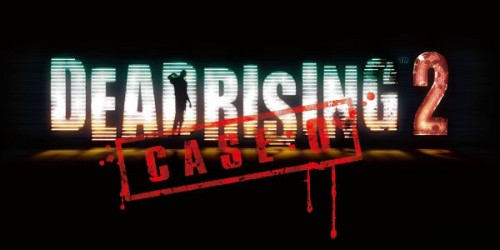 The 2010 sales figures of Xbox Live Arcade games have been released, with Microsoft posting $122 million in revenue.
Case Zero, the downloadable prequel to Dead Rising 2, sold the most units for the year, making its way to 689,000 Xbox 360 consoles. The success of the title, essentially a demo for the retail game, could encourage other developers to release small "prequels" in anticipation of the full game's release. Recently, Dead Space 2 was preceded by an iPhone title that bridged the gap between the first and second game.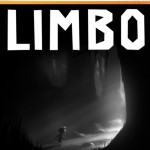 Although it ranked third in sales, the highest grossing title of the year was Playdead's fantastic dark platformer, LIMBO. It recorded $7.5 million from 527,000 units sold, hopefully funding another game from this promising new developer.
Analyst firm Forecasting and Analysing Digital Entertainment, LLC (FADE), who conducted the research, reported a 16% increase from 2009, and attributed the success to "well-planned promotions" on Microsoft's part. The Block Party promotion, run in March, saved the period from a potential lull. Toy Soldiers, the flagship title of the promo, sold 200,000 units in March alone.
The Games Feast promo was also successful, running through September and October. Popular games like Super Meat Boy and Sonic the Hedgehog 4: Episode 1 helped October 2010 almost double the revenue of October 2009.
The top 10 highest-selling Xbox Live Arcade titles of 2010 are listed below.
1. Dead Rising 2: Case Zero (Blue Castle Games/Capcom) – 689,000 Units
2. Trials HD (RedLynx, LTD) – 553,000 Units
3. LIMBO (Playdead) – 527,000 Units
4. Castle Crashers (The Behemoth) – 415,000 Units
5. Toy Soldiers (Signal Studios) – 383,000 Units
6. Family Game Night [Various Titles (Hasbro)] – 294,000 Units
7. Monday Night Combat (Uber Entertainment) – 293,000 Units
8. Perfect Dark (Rare) – 279,000 Units
9. Battlefield 1943 (EA Dice) – 268,000 Units
10. Deadliest Warrior: The Game (Pipeworks Software) – 210,000 Units