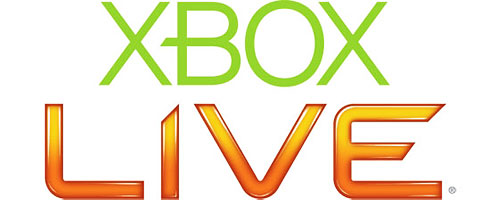 This weeks Deal of the Week on the Xbox Live Marketplace has been announced and the games involved are now available for their reduced prices:
AQUA – Naval Wafare – 400 MSP (50% off)

BUY NOW

 

Hydrophobia – 400 MSP (50% off)

BUY NOW

Hydro Thunder Hurricane – 800 MSP (33% off) 

BUY NOW
As you have probably noticed from the list of games on sale (and if you somehow managed to overlook the title), this week's deals have a water-theme. These three titles offer wet and wild thrills for a fraction of the price. Hydrophobia is actually for a third of its original price tag which was 1200 MSP: it was reduced to 800 MSP in late December coinciding with a massive update to the game, Hydropobia Pure, and now the price has been slashed again, making this in particular a real bargain.
These offers will run until next Monday, where they will be replaced by next week's Deal of the Week, so make sure if there's something you're interested in, you act before these deals are gone!