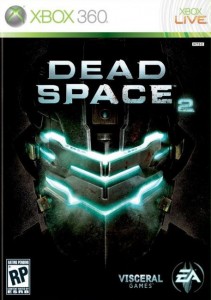 Having a save game file of the original Dead Space on your hard drive will unlock the original plasma cutter in Dead Space 2 right from the beginning, as confirmed by a member of the programming team in a recent tweet on their twitter.
It is not yet known how this will differ from the Dead Space 2 plasma cutter. Whether it's simply a cosmetic change or whether there's more substance, such as it's more powerful. The save file doesn't have to be anything special. You don't need to have completed the game, even.
Who's going to benefit from this bonus then, or if it turns out to be useful, who's going to get a Dead Space save file especially?