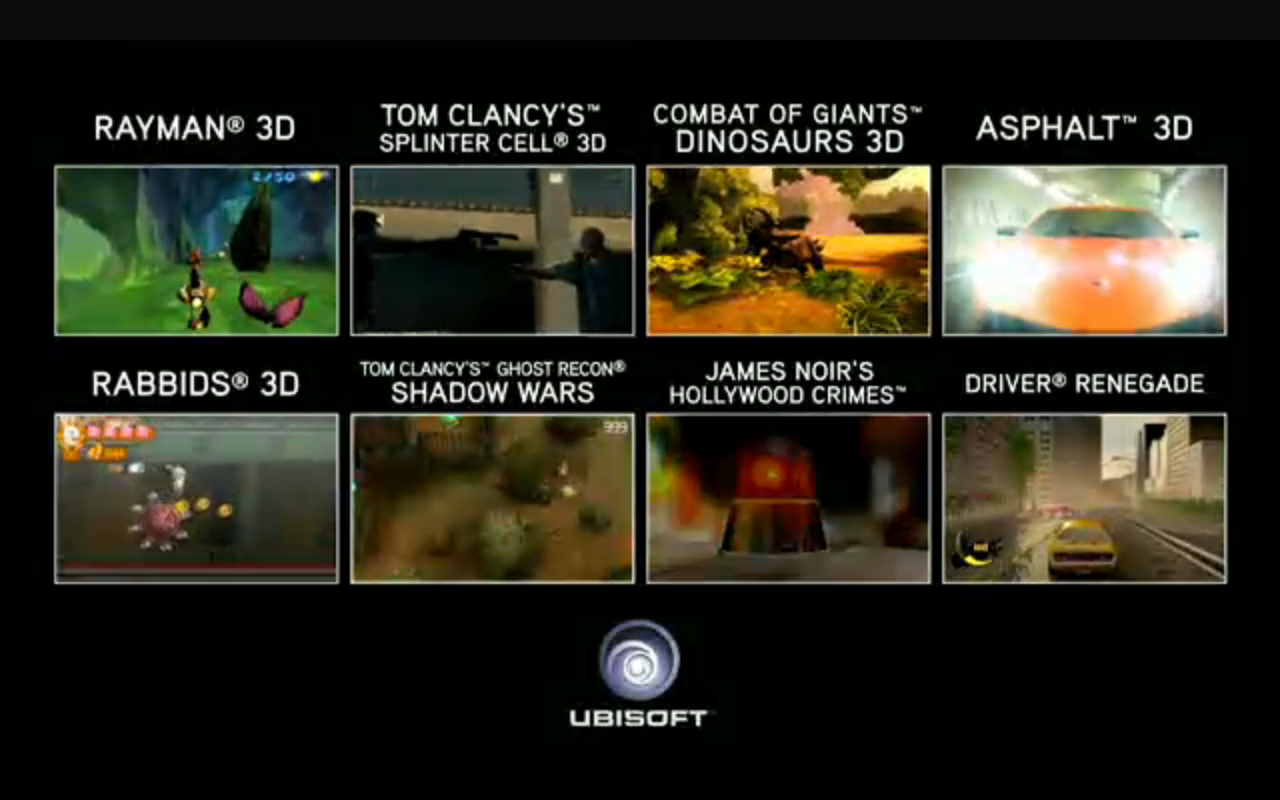 If for some reason you did not have enough announcements of 3DS titles today, you are in luck as Ubisoft have now announced eight titles they will be releasing this year for the 3DS. No, none of the Imagine series titles as of yet! Instead we are seeing many big name franchises as well as new titles that are all included in is what is to be Ubisoft's first venture into the 3D world. From the familiar face of Rayman to the new puzzler "James Noir's Hollywood Crimes" there is something for everyone in this batch, so let's now get started in listing these off.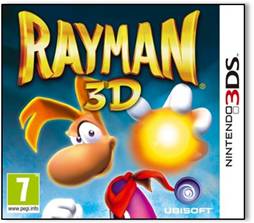 Rayman 3D
Remember back near the beginning of the Nintendo DS when Rayman was released? That title was of course an "improved" port of the first Rayman game, and Rayman 3D will be more of a sequel as it is an adaptation of Rayman 2: The Great Escape which was originally seen on the Sega Dreamcast. Ubisoft is promising major updates for this remake though with accessibility, progression and the learning curve all being completely overhauled. Being honest, I was not the biggest fan of Rayman DS but this new title may just get the once loved mascot back to the glory he deserves.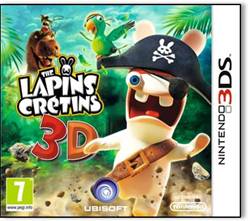 Rabbids 3D
Over the past few years, the little Rabbids have turned into a powerhouse for platformers and party titles alike. At the moment there isn't too much known about Rabbids 3D overall aside from a few clips which identifies this title as a platformer, but if the huge success of the past titles is any indication, The Rabbids are destined for greatness in their new outing.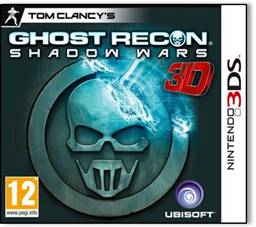 Tom Clancy's Ghost Recon: Shadow Wars
If you want to make in entry into a new console, sometimes the best approach is to completely shift genres instead of giving the players the same old title with a new look. That is exactly what Tom Clancy's Ghost Recon: Shadow Wars is aiming to do. Shadow Wars is a Tactical, Turn-Based Strategy take on the Ghost Recon series that features eye-popping 3D cut scenes and in-game effects, deep team management options and a 1vs1 multiplayer mode on the same console.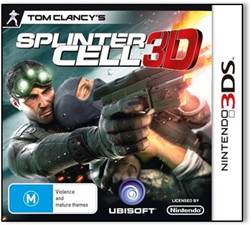 Tom Clancy's Splinter Cell
Sam Fisher may be giving Snake a run for his money on the 3DS with this new installment of the popular stealth/action series. Using stereoscopic 3D as well as the brand new control scheme to enhance the realism and offer a more intense experience, Splinter Cell is without a doubt a front-runner of Ubisoft's first offerings on the 3DS.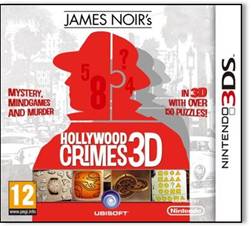 James Noir's Hollywood Crimes
Imagine Professor Layton, add in a much darker world and plot covered in murder and twists and you have James Noir's Hollywood Crimes. This fresh IP tackles the adventure and puzzle genres while putting the player fully into an interactive world where the plot and mystery unfolds.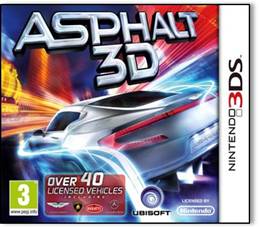 Asphalt 3D
Gameloft's portable racer is revving up for a comeback after seeing much success on the DS, PSP, and the mobile scene. This new entry is set to include 40 licensed vehicles, 17 exotic track locations and complete StreetPass functionality.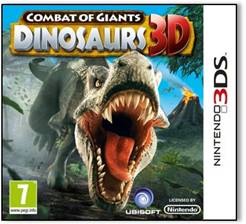 Combat of Giants Dinosaurs 3D
Laugh if you will at this title as Combat of Giants is bringing what young fans loved about the Battle of Giants series and adding a full 3D prehistoric world where players can customize and explore. Kids title or not, battling dinosaurs in 3D still sounds like an awesome concept to me.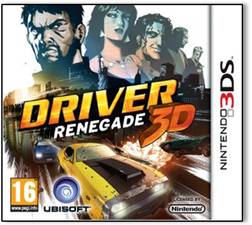 Driver Renegade
With Driver San Francisco right around the corner, Ubisoft is giving the portable scene some love as well with Driver Renegade. Players will embody the Driver series hero John Tanner and use the accelerometer to unleash their urban driving skills with some high octane 3D car chases.
Quite a line up Ubisoft has! Now I know many of you might want a date, and the good news on all of these titles is that each will be released during the first half of 2011 so we are just months away from these titles spilling into shelves and onto consoles. For anyone getting a 3DS at or near launch, 2011 is going to be the summer of the portable for sure. Now you can tell us in the comments section which one of these are you most looking forward to.