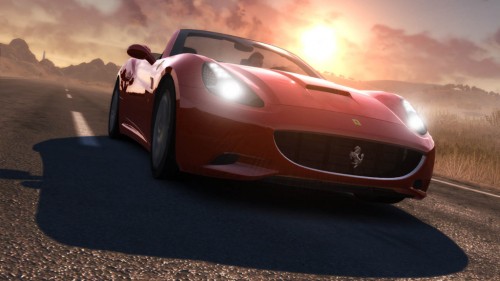 Test Drive Unlimite 2 is only a few more weeks away. Atari and Eden games has some more videos to share. The game is looking quite promissing, and these two most recent videos show of the Mercedes brand within the game, as well as the large customization features.
While the videos may be on the shorter side, I'm sure they are appreciated for the readers out there who just can't wait to get their hands on this sequel.
Just a few more weeks!
Test Drive Unlimited 2 comes out February 08, 2011 in the United States and February 11, 2011 in Europe.
[pro-player width='530′ height='253′ type='video']http://www.youtube.com/watch?v=8nXJdql1MJo[/pro-player]
[pro-player width='530′ height='253′ type='video']http://www.youtube.com/watch?v=wqwUSDyxTW0[/pro-player]