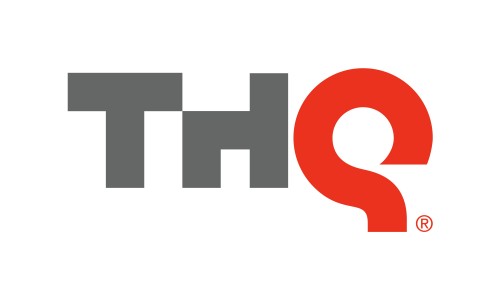 Remember THQ's logo? How it has been more or less a staple of the gaming industry as they have used the same logo since the 90's? Well that logo is no more as they have just revealed a brand new logo that you can see above. Apparently this logo will begin appearing on all THQ releases starting next month in February. The logo change is being spoken of as the dawn of "a new THQ" by the developer.
CEO Brian Farnell can be quoted saying:
"Our new logo epitomizes the change, innovation and creative growth that are the cornerstones of the new THQ. By developing triple-A, innovative, original intellectual properties, attracting the top talent in the industry, and placing that talent first, THQ continues to redefine itself. This new logo seeks to capture that change and make it tangible."
Interesting to see them changing their logo to re-establish themselves in the industry. Which logo do you prefer? Personally I like the older logo better but that could simply be because of what I grew up with.