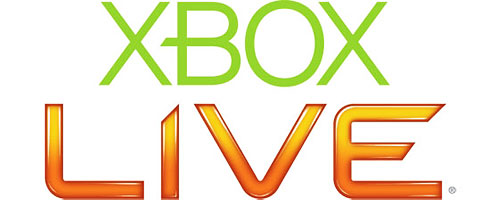 This week's XBLA game is Zeit 2. This side-scrolling shooter has a cool time travel mechanic that lets you travel forward and backwards in time; Hence the name Zeit which means 'time' in German.This game will be available on January 12th on the Xbox Live Marketplace for 800 Microsoft Points.
However, if that doesn't satisfy you perhaps the large amount of Zombie deals will quench your thirst for new stuff. While Zombie Apocalypse is on sale for the 4th time now (if I'm not mistaken) I'm sure there is still somewhere out there who hasn't picked it up but wants too… or at least that is what Microsoft's Deal organizers are thinking. The other deals including the DLC and Dishwasher Dead Samurai are all really good and definitely worth a pick up if you haven't already. I was hoping for The Sacrifice DLC, but I guess we will all have to wait for another time for that.
These Deal of the Week offers are available until Monday 17th January.