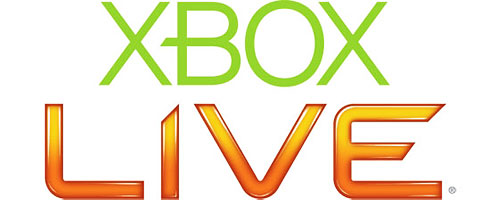 EA is bringing in the Robots and has confirmed that its XBLA platformer, Spare Parts, is coming to the Xbox Live Marketplace this Wednesday for 800 Microsoft Points. Play as a robot duo who find themselves stuck on a planet with what seems to be no life on it. You must collect the ship parts in order to get off the planet, by yourself or with a friend in co-op.
The Deal of the Week this week is one that a lot of you have probably been waiting for (or not). Plants vs Zombies is finally being discounted for 800 Microsoft Points. Many of you are probably thinking that it is worth all 1200 Microsoft Points from its normal price, and you may be correct; but 800 Microsoft points makes it all that much sweeter and cheaper!
Also, don't forget that EA is having a massive sale on many items this week as well. We've already shared the list today here, but I'll put it back up here for those of you who didn't see it. There is speculation floating around that a few of the items are still unknown, since it was initially advertised as "over 25 items from EA being discounted" and now they reveal a list with less then 25 items. We'll just have to wait and see if the speculation is true.
Dragon Age: Origins – Awakening
Dragon Age: Origins – The Golems of Amgarrak
Dragon Age: Origins – The Darkspawn Chronicles
Dragon Age: Origins – Witch Hunt
Dragon Age: Origins – Leliana's Song
Medal of Honor – Hot Zone Pack
Battlefield 1943
DeathSpank: Thongs of Virtue
DeathSpank
RISK: Factions
Madden NFL Arcade
Hasbro Family Game Night: Battleship
Hasbro Family Game Night: Scrabble
Hasbro Family Game Night: Boggle
NHL 3 on 3 Arcade
MicroBot
Madden NFL 11 Max Pack
NCAA Football 11 – NCAA Power Pack
Tiger 11 – Favorites Course Pack
FIFA 11 – Live Season All Leagues
Fight Night Round 4 – Champions Pack II
NHL 11 – 20th Anniversary Bauer Boost Pack