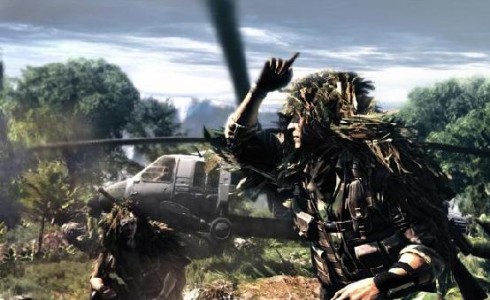 While a release date and official retail title are unknown, it has been revealed the Polish developer City Interactive are working on a sequel to Sniper: Ghost Warrior (released on PC and Xbox 360 last year and due to release on PS3 soon).
This isn't a shock considering the first games sales success, and it held a strong position in the charts for quite a while after its release. Clearly City Interactive are keen to make some more money and understandably so, and although Sniper: Ghost Warrior wasn't well-received but critics, here's hoping they nail it second time round.
The game will be powered by Crytek's CryEngine 3 game engine, and will release on the PC, PlayStation 3 and Xbox 360. A release date has not yet been announced, but we'll try to keep you posted.