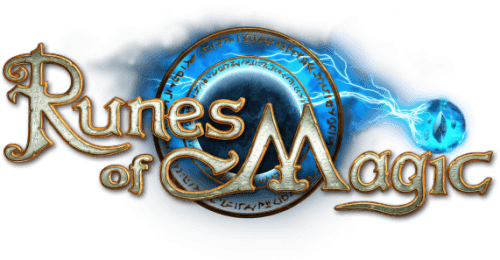 While many people chose to help out the victims of the Queensland flood disaster by stacking sandbags and ferrying victims around in boats, others were riding their new mounts around in the free MMO, Runes of Magic.
Insensitive? No.  Gold Coast publisher N3V Games announced on January 14 that they would donate 50% of profits from special in-game items purchased within a certain period to the Queensland Premiers Flood Appeal.
Between January 15 and January 23, N3V donated half of the proceeds from purchases of the Star Mount and Flame Mount in the in-game store. During that time, players purchased 413 mounts, raising $2,478 for the victims.
CEO of N3V Games, Graham Edelsten said, "As a Queensland company, we have many guys living in Brisbane who have been affected by the floods. This charity event is our way of showing our support for all of those affected by these unfortunate events."
You can play Runes of Magic at www.runesofmagic.com.au.
Or find out how else you can donate to the Queensland Premier Flood Appeal at www.qld.gov.au/floods.