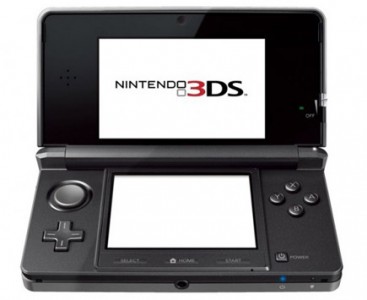 Fresh from Tokyo -more specifically the Nintendo World 2011 event- details relating to the 3DS' battery life  from Nintendo themselves are beginning to emerge.
Reportedly, the system is said to able to last  three to five hours  whilst playing a 3DS game with the backlighting turned down. This figure could be even less with all the lighting settings maximised.
However, that figure increases to inbetween five and eight hours if you're playing a standard DS game. Once out of juice, it then takes 3.5 hours for a 3DS battery to fully charge.
So what do you all think of this battery life? It hardly makes the handheld highly portable. Is this the cost of 3D gaming – a handheld that isn't great on long journeys? That said, the DSi does about the same in terms of play-time, but the 3DS is a much more powerful machine.