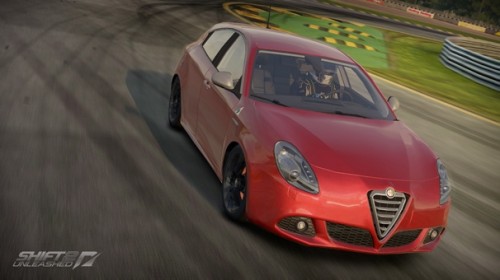 The sequel to Need for Speed Shift has been given a release date by Electronic Arts. EA has dated Need for Speed: Shift Unleashed 2 for a release of March 25 in the UK and Europe, with the US getting the game a little later on March 29.
To celebrate the announcement of the release date, EA has also 'unleashed' a very nice looking trailer for the game. It shows the game in action, which, to be fair, is looking very sleek and impressive graphically. Come release, it will be available on Xbox 360, PlayStation 3 and PC.
Will you all have recovered enough from Need for Speed: Hot Pursuit to get back behind the wheel in March?