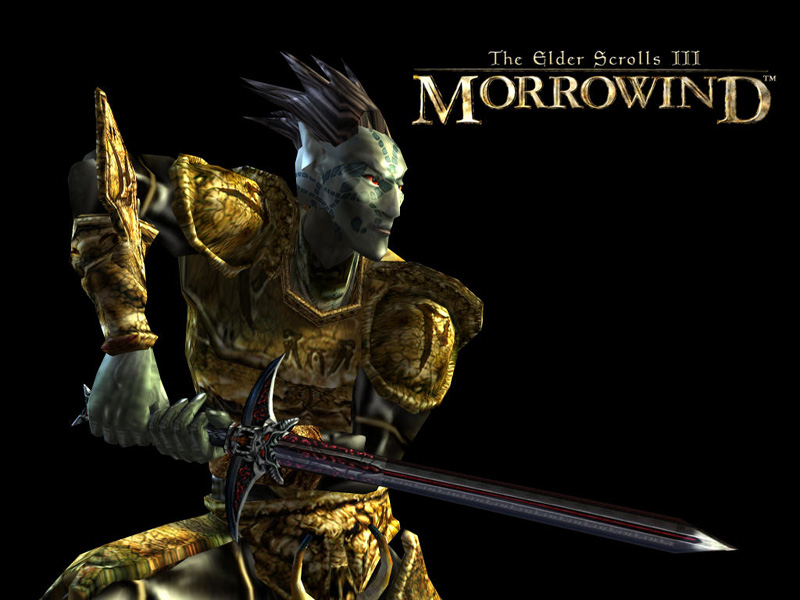 Now we've heard about The Elder Scrolls V: Skyrim and the fact that not only will it be using a brand new gaming engine, but it appears to be a more direct sequel to Oblivion. So what about previous Elder Scrolls games… specifically Morrowind? Well though the game itself came out a long time ago that doesn't mean that there aren't any fans still playing the game and loving it.  Especially considering the PC versions of the Elder Scrolls games are open to be modded at will.
Now thanks to a modder calling himself Warwon Morrowind doesn't have to be an old looking game anymore. Morrowind 2011 is a mod compilation that Warwon has put together that makes Morrowind look as if it was developed using not only today's technology, but even better than that. The graphics are absolutely gorgeous as you can see in the video below. You can find the mod's website here and follow his instructions as to how to download and install these graphical updates.
Also keep in mind that these graphical enhancements don't come without a cost, obviously you will need better computing equipment to run the game, as well as enough room to store the massive 4GB mod. I don't have Morrowind myself for the PC but I did play it back on the original Xbox and I can say that these graphical enhancements are simply amazing from what we can see in the video.