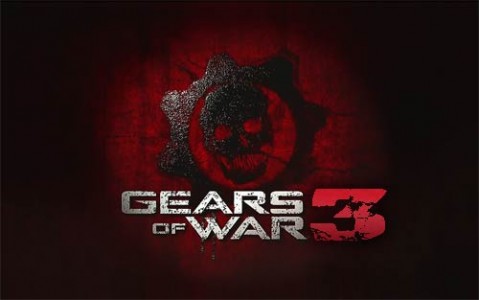 Just as with the first two games in the Gears' franchise, Mad Catz will also be supplying peripherals for the next game in the series. Controllers, headsets and accessory's for Gears of War 3 will be in production in Holiday 2011.  They will have the exclusive rights to the brand.
"We are delighted to extend our relationship with Epic Games and look forward to creating a distinctive range of accessories for the next release of one of the most successful franchises in the industry's history," said Darren Richardson, President and Chief Executive Officer of Mad Catz.  "Our Gears of War agreement is consistent with our strategies to align Mad Catz with the industry's most popular and anticipated game titles and to develop and globally distribute high-value products that enhance the gaming experience.  Gears of War is a marquee relationship for Mad Catz and helps us further grow and diversify our industry-leading portfolio of branded video game accessories."
"Mad Catz has a history of successfully leveraging the Gears of War brand to bring high value accessories to market and elevate the game's excitement and reality.  We are excited to work with them again on what we expect will be one of the biggest video game releases of all time," said Jay Wilbur, Vice President, Epic Games.