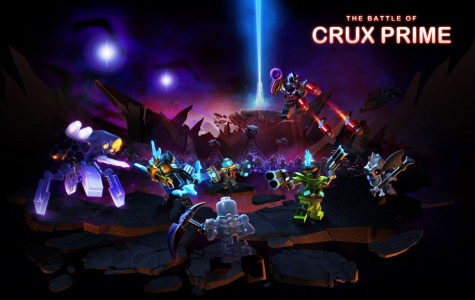 Well, earlier today, we brought you some exciting news that LEGO will be bringing Ninjago elements to their video game franchise.  And now we have learned that they will also be incorporating Ninjago into Lego Universe.  This will be a massive ninja themed update to the acclaimed MMO.  The date for release on the game will coincide with the release date for the Nintendo DS game and other Ninjago products.
Crux Prime, where the Ninjago story will take place, is the largest area the team at Netdevil has yet to release.  Players must seek out Sensei Wu at the Ninjago Monastery to learn Spinjitzu.   While your there, Maelstrom Skeletons are stealing a beam of Imagination. Only by spinning in a tornado can you defeat them!
Screenshots and Trailer below.  Check out our review of the awesome game, Lego Universe, right here!