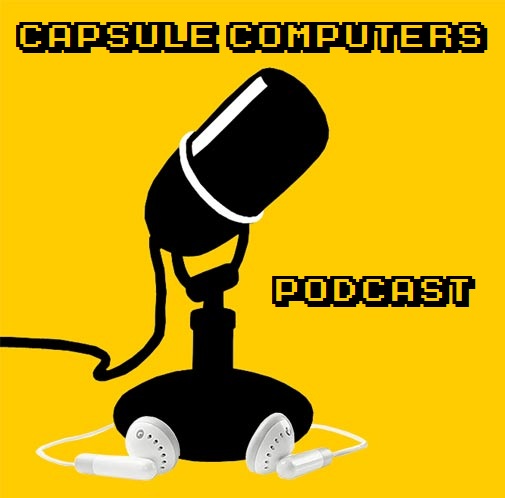 Well, it is a new year, and one of our projects for this year is to start a podcast.  Of course it will be the best podcast ever, but we want your suggestions to make it the best.  So, retweet this, Facebook it, and do whatever you want to do to this post.  We want as many suggestions as possible.  In return, we will give you the best damn entertainment this side of Australia!
Some things to think about:
What should we discuss? Should we do reviews, news, reader mail, what have you been playing, etc?
Every week or every two weeks?
Anything else? Don't limit your suggestions, we will consider anything!
On behalf of the Capsule Computers, I would like to extend our sincere gratitude to every member of this entire community (Web, Twitter, Facebook and even YouTube).  Thanks for reading!
Also, submit your reader emails, suggestions and everything else you might want to hear on the show  to  podcast@capsulecomputers.com so that we can read 'em on our first podcast!