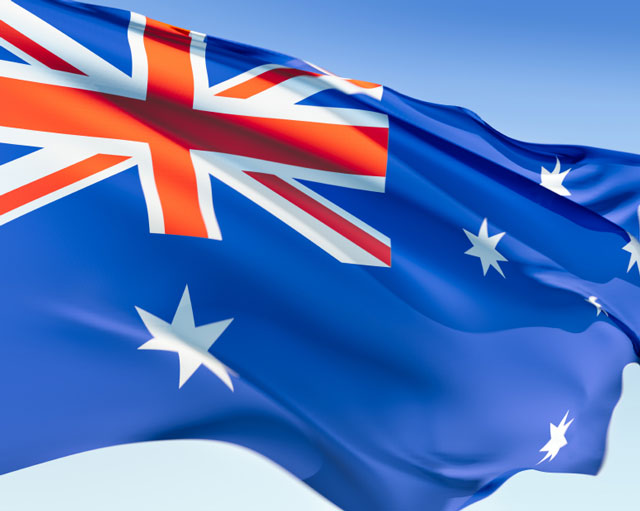 G'DAY EVERYONE !!!   In only a few more hours  Australias will be CELEBRATING AUSTRALIA DAY!! A DAY WE ALL STAND UP BE PROUD THAT WE'RE ALL AUSTRALIAN AND MOST OF ALL THROW SOME LAMB CHOPS ON THE BARBIE  – no not a sprimp – thats so 1985 !! Check out and have a laugh at the video below of Australia's first "Lambassador" and his Plea to the United Nations to make January 26th INTERTNATIONAL AUSTRALIA DAY !!  –
!! COMPETITION TIME !!
Leave a comment below and let us know what you love most about Australia ?  Is it our beautiful beaches, our cute and cuddly Koala Bears ?  Our Cricket team ?  Our Super HOT Accents ? MasterAbbott .. eerrmm *cough* sorry I thought I'd throw that in.  Our beer ?  Be as creative as possible.  The best comment will win themselves a video game of some sort on one of the following platforms :  XBOX, PS3, Nintendo Wii, or PC.  (only one entry per person – competition ends 27th Jan – AU )
Happy Australia Day from The Capsule Computers Crew. Think of us tomorrow while were having a BEER – NO NOT FOSTERS !!! – thats the beer we give away because no one here in Australia wants it & throwing a few LAMB Chops on the Barbie !! 😉
HAPPY
AUSTRALIA
DAY !!