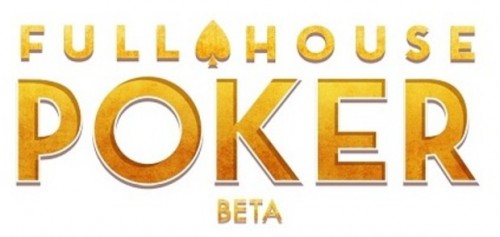 Xbox Live  mourned the loss of 1 vs 100: we were all sad when it was announced 1 vs 100 wasn't going to be returning for another season – if only for the unfinished achievements that would blemish some gamer's gamercards forever.
However, it seems 1 vs 100's metaphorical shoes are going to be filled, and the currently empty interactive live show slot busied with a Full House Poker season. Already, players have begun to receive invitations to join a Beta version. It looks like you better start practising that poker face.
Anyone excited by Full House Poker? By the sounds of it, it will be Texas Hold 'em rather than Blackjack, but will it have the accessibility of 1 vs 100?