Dead Space 2 has received its launch trailer, further hammering home that the game is on the horizon, approaching fast.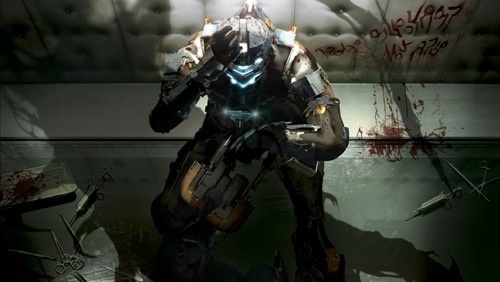 It is looking to be an atmospheric thriller that promises to scare the socks off anyone, and the trailer only further reiterates that this game isn't for the faint-hearted . Better bring a spare pair of pants as it is looking like the scariest title in a while, and I expect that although "in space, nobody can hear you scream", the neighbours will be able to hear your shrill squeals from a mile away.
Dead Space 2 will be available for Xbox 360, PS3, and PC on 25th January in the US and 28th January in Europe. Who's already counting down the days?