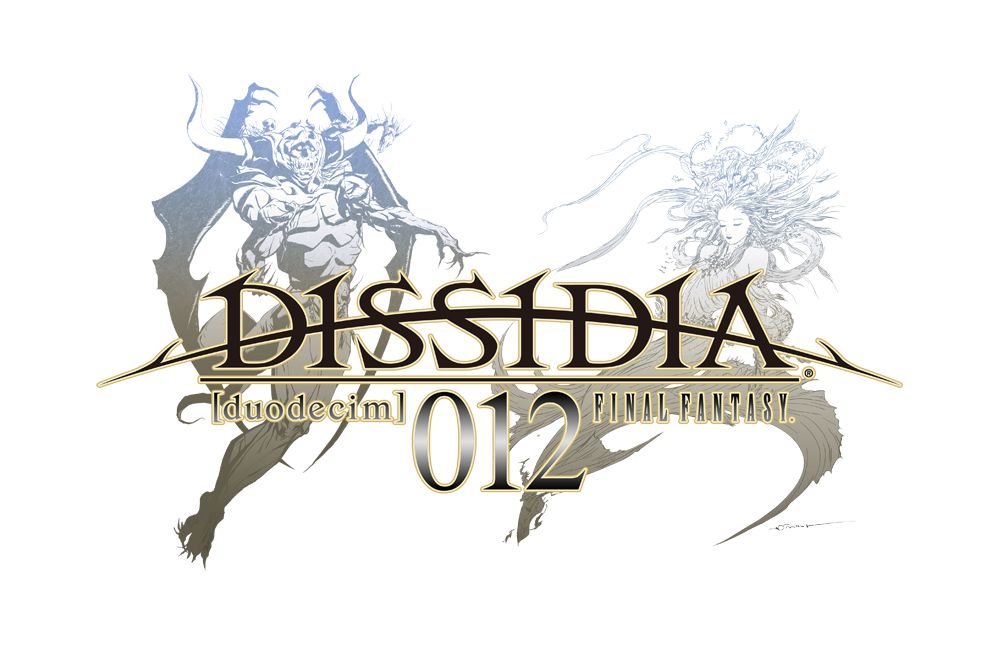 Square Enix has just announced that their second Final Fantasy cross over fighting game will be released in the US on March 22nd which is only a few short weeks after it's expected release date in Japan. Dissidia 012 [duodecim] Final Fantasy will arrive on store shelves for a price of $29.99 and bring together some of the best fighters of all the Final Fantasy games.
New additions Lightning, Kain and Tifa join the already easily recognizable roster of characters, and to top that off each one of them will feature top of the line voice work. For example Rachael Leigh Cook will voice Tifa, Keith David as Chaos, Steve Burton as Cloud Strife, George Newbern as Sephiroth and Ali Hillis bringing her voice back to Lightning.
Now that we have a date set we can begin counting the days until we can visit the battle between the Chaos and Cosmos. Besides the main story mode however, Dissidia 012 [duodecim] Final Fantasy will also feature a fully functioning multiplayer battle system so you can take your fighting skills and compete against the world.