I'm sure many of you fellow anime fans out there on our beloved Central Coast will join me in rejoicing in what I feel is a long awaited addition to the area. Dark Dimensions Comics is a new store which is opening its doors at East Gosford for the first time this weekend.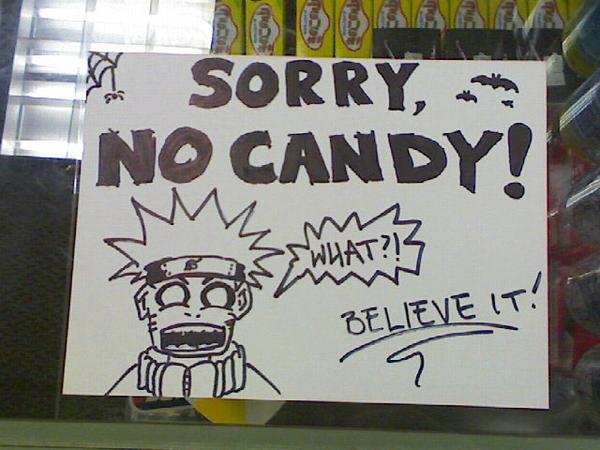 The store will be devoted heart and soul to all things comics, anime, graphic novels, collectables, figurines and clothing. The store, which is a rarity for the coast, is destined for much greater things, according to co-owner Peter Collins.
"We don't want to be known just for being a comic store. In the long run a chillout area where people can come in and have cuppa, WIFI or even have clubs start up that is involved with the pop culture scene."
Dark Dimensions Comics will open its doors at Wells Street (opposite the chemist), East Gosford  this weekend. For more information email Dark Dimensions.
Check out a link to Google Maps below: