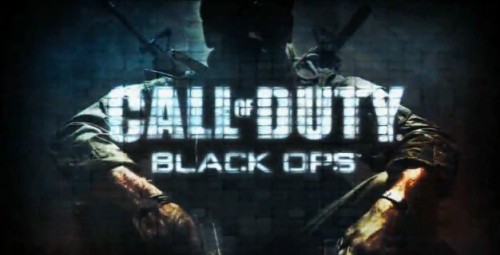 With the titanic release of Treyarch's masterpiece Call of Duty: Black Ops came many players crying foul over the multiple bugs appearing in the game.
Encouraged by these complaints, pro gamer consumer group Gamer's Voice will be making a former complaint to government agencies in the last week of January in the United Kingdom to protect those consumer rights.
With PS3 and PC versions of the shooter receiving the highest quality of complaints, Gamer's Voice admits it doesn't matter how popular a game is, it should not be released unfinished or riddled with bugs. They believe in releasing a game with errors, it enables the player to become a 'tester' to something the developer should have screened during the quality assurance.
However, during their investigations, Gamer's Voice admit that bugs are inevitable and virtually impossible for developers to find every bug in a game before its released. In saying  this, in their pursuit for justice, Gamer's Voice hope to be the voice for the gaming community in future discussions ahead with goverment and agency officials.