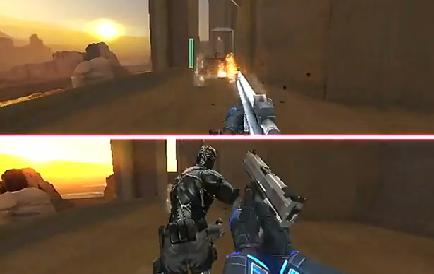 Ahead of the North American February launch of the game, SEGA have created a new trailer of the game. Showcasing more gameplay than you can shake a stick at, this teaser reveals some gargantuan bosses and some seriously improved graphics.
When the original Conduit came out, SEGA had hyped up its visuals so much that the game had a lot to live up to. As a result, when it was released it seemed rather generic and didn't live up to extravagant claims. Thankfully, SEGA have kept fairly quiet about this and it appears instead, they are letting the game do the talking.
No news of a release date for the rest of the world, but hopefully this will change soon. Any US residents picking it up on the 15th February, and anyone from elsewhere anticipating its slightly later release in your respective regions?