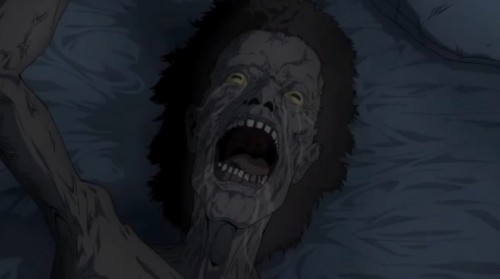 Catherine is slightly odd, and by looking at the trailer you can probably tell; however, very little details of the actual game have been released. This is particularly odd since the Japanese release date is a little over a month away.
Luckily a demo is incoming, which will give possible buyers the chance to find out what Catherine is all about. The game's director, Katsura Hashino, confirmed that a demo is incoming via a post on the game's official blog, where he also addressed feedback he'd received regarding Catherine. However, since the blog is in Japanese, it is possible that this demo will only be available for Japanese Xbox live users.
Hashino noted that "many people are excited" about Catherine, but acknowledged a sequence of confusion, with concerns including, "If it's sexual, I can't buy it" and questions like "I'm gonna buy this, but what kind of game is it?" A trailer for the game is below and honestly, it only succeeded in confusing me more.
All will be "hopefully" revealed when the demo for Catherine is released (possibly only in Japan), which will supposedly be at some point ahead of the Japanese date for the game's launch on February 17th. I'm hoping to see this Demo Available everywhere, because this trailer is so weird it got me interested; however, I'll probably be sadly disappointed…
[pro-player width='530′ height='253′ type='video']http://www.youtube.com/watch?v=NqVOssrCTd8&feature=player_embedded[/pro-player]