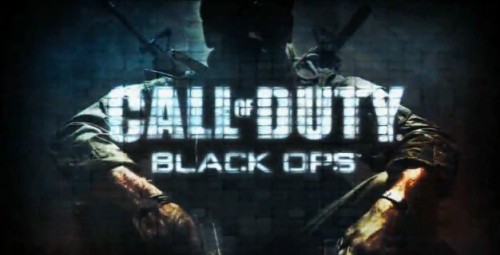 Call of Duty: Black Ops is set to receive its first bout of DLC, a timed-exclusive for Xbox 360, on February 1st.
Entitled 'First Strike', the new map pack will include four new multiplayer maps (Berlin Wall, Discovery, Stadium and Kowloon), as well as a new zombie map called Ascension.
Treyarch boss Mark Lamia had this to say about the DLC:
"We're committed to supporting Call of Duty: Black Ops fans with continuous updates to the game and exciting new content that will keep our community engaged".
As it is a timed-exclusive, the download content will arrive on Xbox Live first, followed by an arrival on other platforms such as the PlayStation 3 at a later date. So who's picking it up?